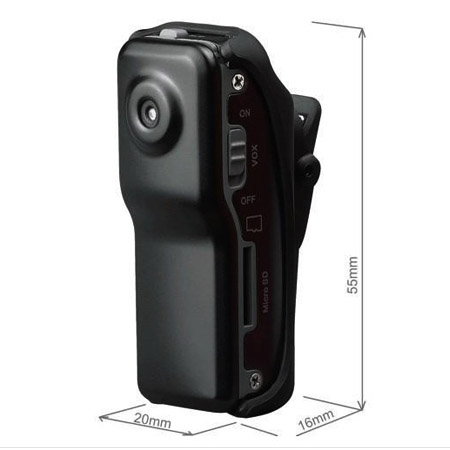 They are all wrapped up and winging their way to you. We would love to see you getting some pictures and videos with them and any particularly good videos we will upload to our YouTube Channel.
Well done to all that have won, and thanks to all those that took the time to enter.
Keep checking with Street Repairs as we will be running more prize draws and competitions in the future.
Prize Draw Winners
Carole Holloway
Cllr Mark Cherry
Colin G.F. Brockie
Damon Turner
David Little
Elaine Norrie
Graham Wales
Ian Gurney
Jennifer Lamont
John Balmer

John Carstairs
Len Carvell
Lisa Maughan
Martin Bradbury
Matthew Berry
Moira Masterson
Peter Lamb
Sharon Cross
Suba Mahendran
Veronique Corney